We are passionate about offering your child the best holiday experience in a fun and safe environment where teamwork, sharing and the respect of others are the core values
Our goal is to offer to your child the best holiday experience in a fun and safe environment where teamwork, sharing and the respect of others are the core values
We are a team of qualified and experienced coaches. All our educators and teachers speak both French and English allowing children to enjoy their time while learning and improving their language competence
Situated In Battersea, London, The French Camp proposes a fantastic range of activities around games, sports and fundamental movement skills development
10am to 3pm
Monday to Friday
During the Holiday School
£50 per day
£225 per week
For Kids from 5 to 15 years old​
Located at Battersea Park
Whether your child is sporty
or less outgoing, our activities get the best out of everyone and knowing that they are safe, free from screens and having fun with other child/together.
We are not only committed to provide your children a multi activity camp but also a learning environment where their growth is a priority.​
Our Philosophy and Methods
Every days is different and unique

Our camp is designed around values such as teamspirit, respect of others, fairplay, well-being and self-improvement.
All the sessions aim to develop the fundamental skills (coordination, agility, balance, locomotion, manipulation, stabilisation).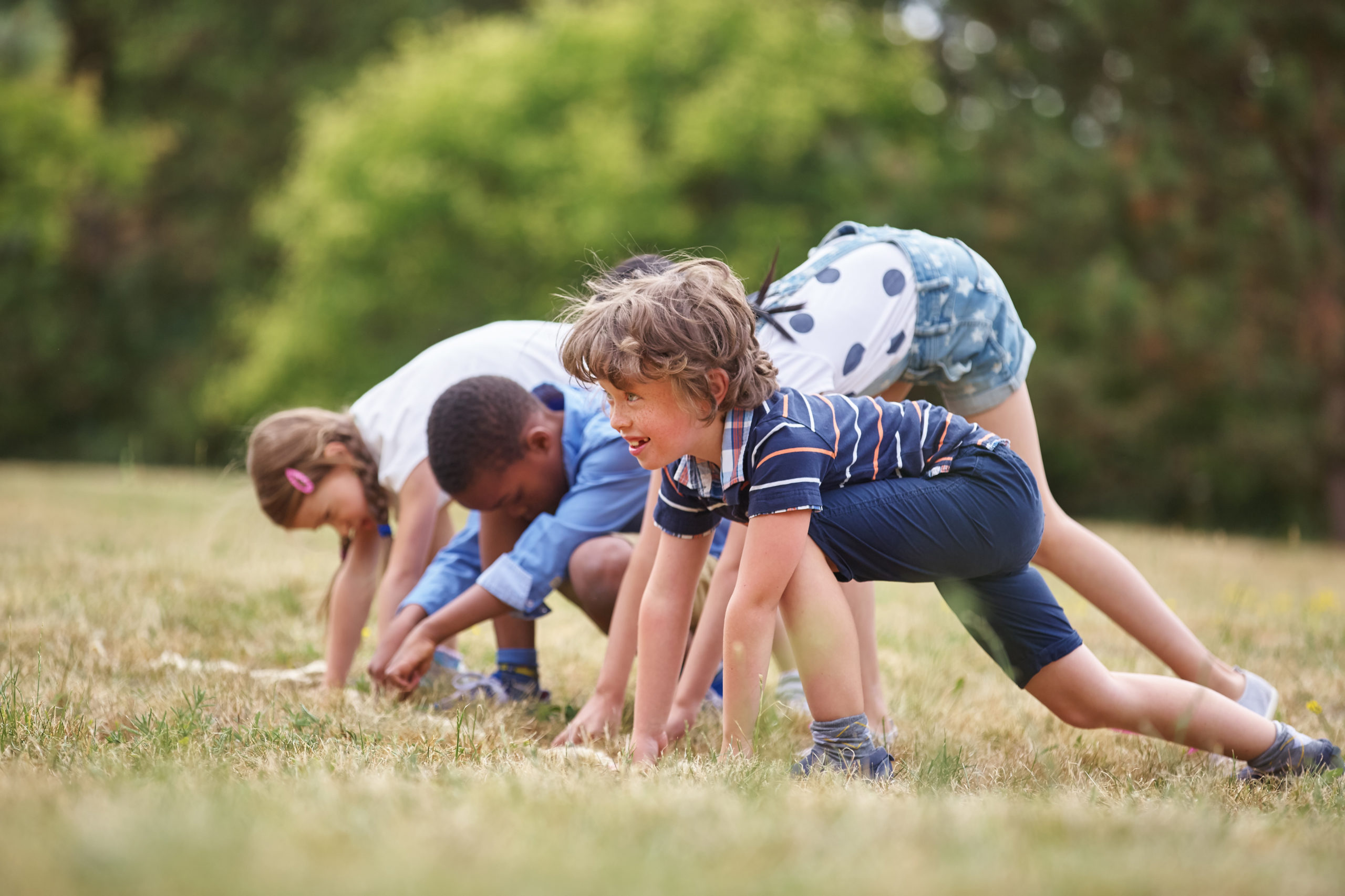 One of our priorities is to include everyone !
That is why we offer various fun adventures and sporting activities like:
Our camps follow the guidance government
Our camps are run by a team of highly-experienced educators and specialized coaches for children.
All members of our staff are passionate, multi-talented, dynamic and hold a first aid certificate to ensure that all children enjoy their camps while being safe.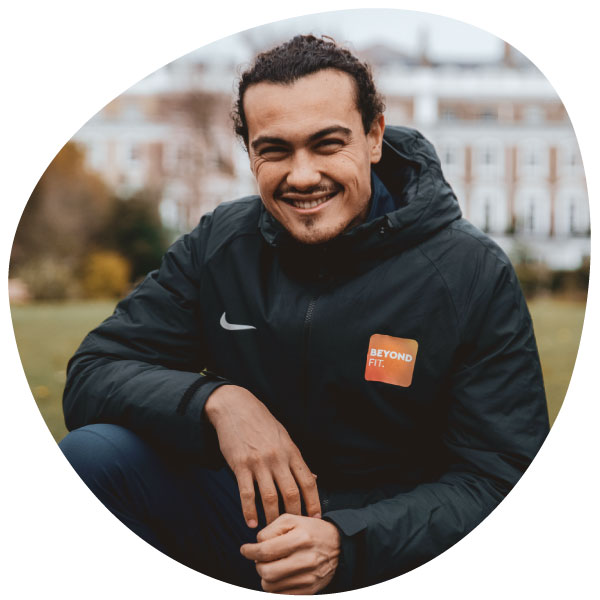 I am Personal Trainer, Specialized in Fitness and Physical Activity for children and a Coach in Multi-Skills Development in Sports. I have been leading many multi-activities and Summer Camps both in France and in London over my 10 years of experience in the educational environment
And i'am working at CFBL
I graduated from a master's degree in project management in work-study program with French National Education and actually I am Pupil supervisor and Club supervisor ta CFBL.
In France, I have created several projects that link education and social.
I have been a coach sport during 5 years and I have leading many multi-activities and Sport Camps in France over my 10 years of experience in the educational environment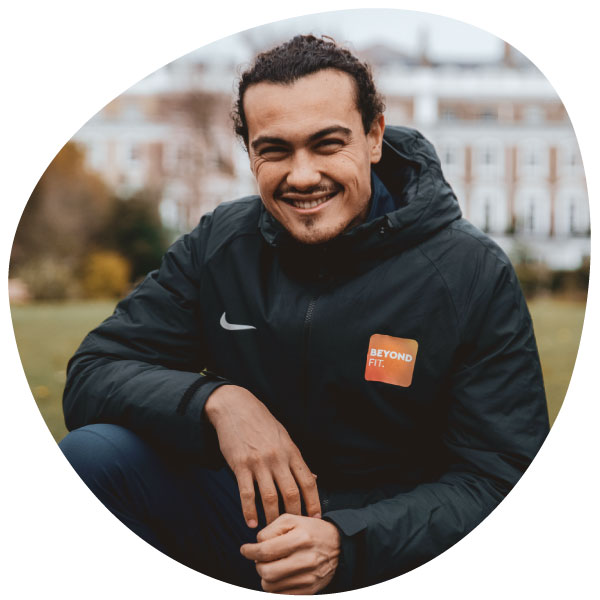 I am Personal Trainer, Specialized in Fitness and Physical Activity for children and a Coach in Multi-Skills Development in Sports. I have been leading many multi-activities and Summer Camps both in France and in London over my 10 years of experience in the educational environment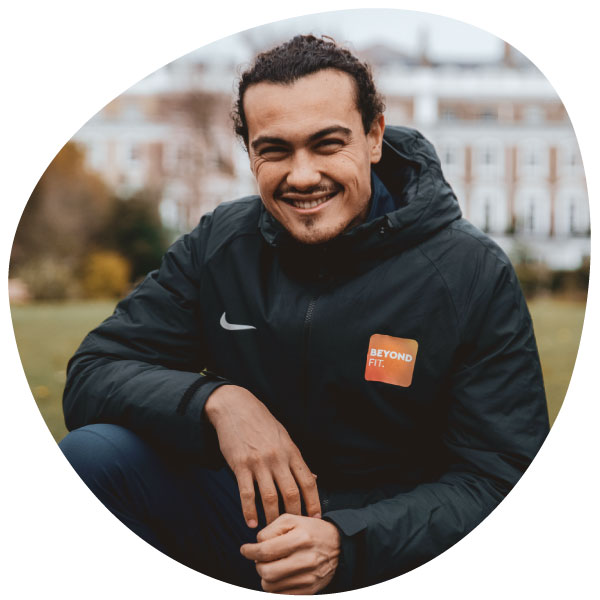 I am Personal Trainer, Specialized in Fitness and Physical Activity for children and a Coach in Multi-Skills Development in Sports. I have been leading many multi-activities and Summer Camps both in France and in London over my 10 years of experience in the educational environment
The Best Place for the Best Holiday
Contact us for any request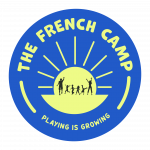 Battersea Park
London
SWAA 4NJ​
+44 7809 759907
+33 6 10 33 84 43
thefrenchcamplondon@gmail.com