We are passionate about offering children the best bilingual multi-sport camp in London !
WELcome to the French Camp
Our goal is to offer to your child an amazing holiday experience in a fun and safe environment where teamwork, sharing and the respect of others are the core values.
We are a team of qualified and experienced coaches. All our educators speak both French and English allowing children to enjoy their time while learning and improving their language ability.
Situated In Battersea, London, The French Camp proposes a fantastic range of activities around games, sports and developing fundamental movement skills .
9am to 4pm
Monday to Friday
During the SCHOOL HOLIDAYS
£50 per day
£190 per week
Located at Battersea Park
You can book some days or a full week here :
If you have any trouble with a booking, please contact us:
+44 7809 759 907
+33 6 10 33 84 43
Each of our camps will be held in French and English !
No matter your child's level, our activities cater to everyone. Whether your child is already a budding athlete or if they are less inclined to practice physical activity, we bring the best out of everyone.
Our camps are designed around values such as team spirit, respect of others, fair play, well-being and self-improvement.
Your child's development is our priority. We are committed to provide a multi sport-camp as well as maintaining a learning environment along the way.
Our approach focuses on:

One of our top priorities is to include everyone. That is why we offer various fun games and sporting activities such as:
Our camps are run by a team of highly-experienced educators and coaches who specialize in working with children. We are passionate, multi-talented, and dynamic !
Our staff members are all DBS checked. There will be a certified first aider present at each camp to ensure each child's safety.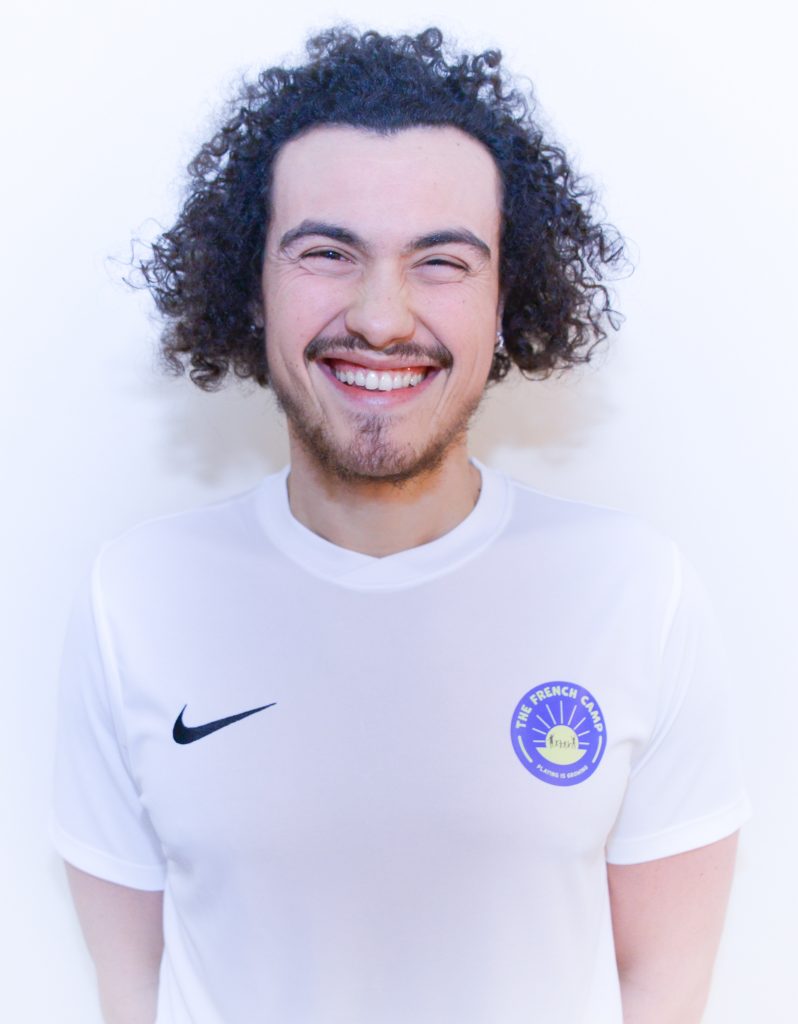 I am the Co-founder of The French Camp. I am a personal trainer, specialized in fitness and physical activity for children and a Coach in multi-skills development in sports.
I currently work part-time at the CFBL as and Education Assistant. I have led many multi-sports and summer camps both in France and in London over my 10 years of experience in education.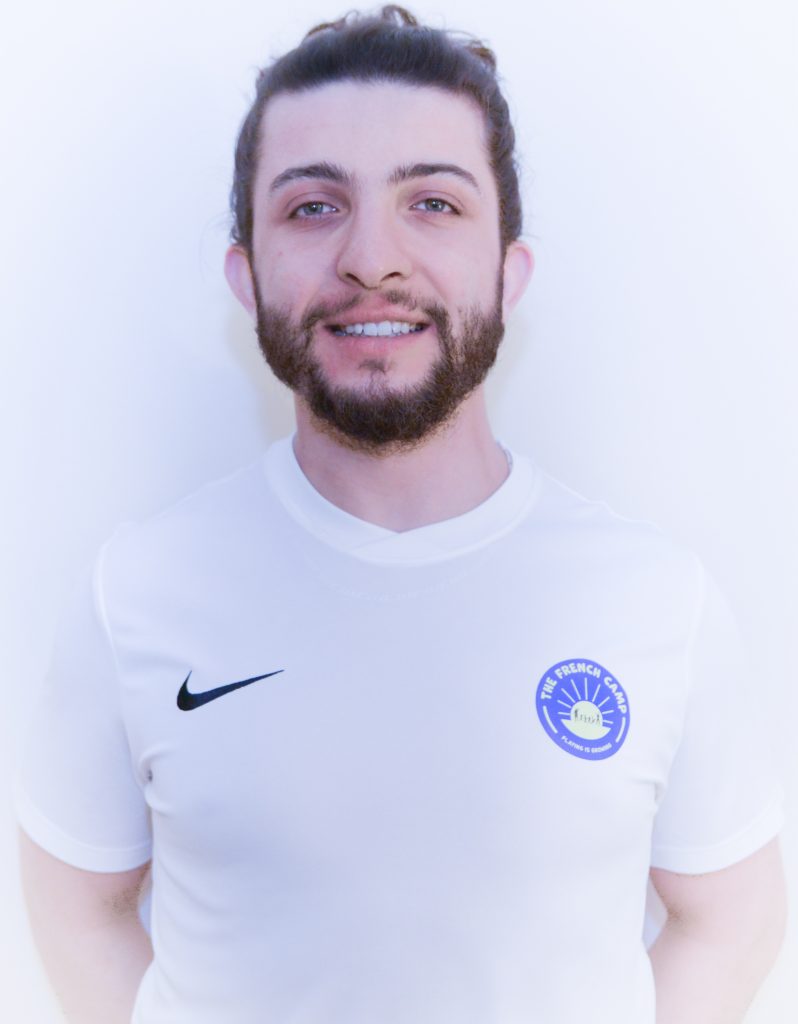 I am the CO-founder of The French Camp. I have created several projects that link education and charity work when I was living in France. I am currently a Pupil supervisor and Club supervisor at the CFBL.
I have over 10 years of experience in the educational system. I have been a sports coach for 5 years and I have led many multi-sports camps.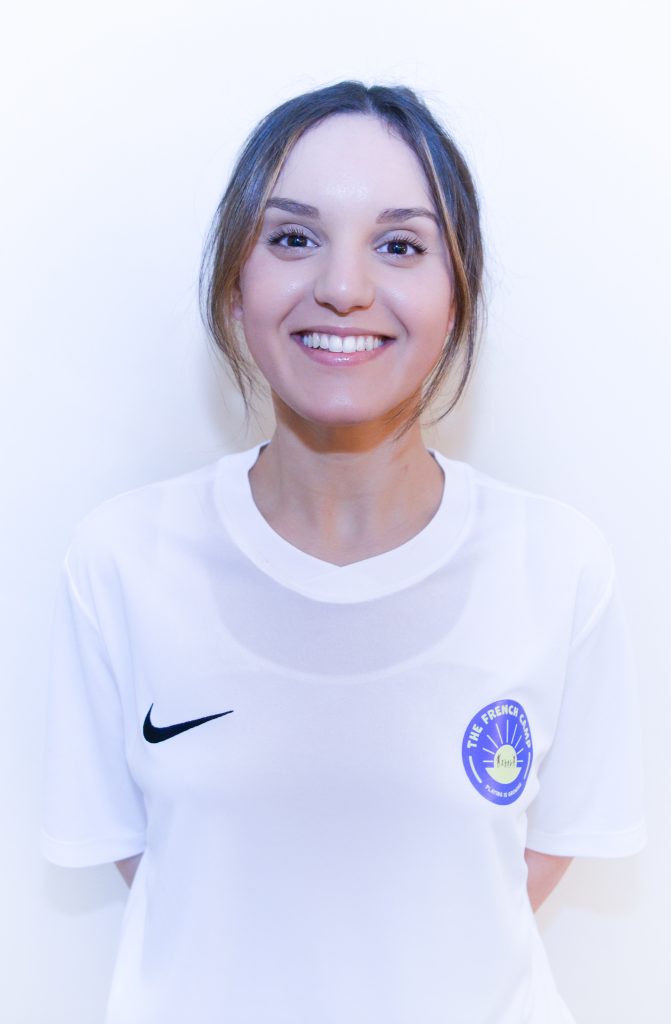 I worked as an activity leader for daytime camps for over 4 years. I am very experienced in working with preschoolers and I am currently a club supervisor for the CFBL nursery where I organize fun activities with the children.
The Best Place for the Best Holiday
Contact us for any request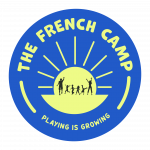 Battersea Park Millennium Arena
London
SWAA 4NJ​
thefrenchcamplondon@gmail.com